Why Choose Toyota Boshoku?
Your Job Can Offer More
Toyota Boshoku offers a range of benefits to support you and your family. These comprehensive benefits begin on day one and include health care coverage and other resources to improve health and well-being. A savings plan begins after your first 3 months.
Employee Health
Taking care of our team members' health and wellness is our priority. From your first day on the job, you will receive company-sponsored health benefits, including medical coverage for prescription drugs. After three months, your benefits will extend to cover dental, and up to $500 of wellness spending to use for your health and your family's health.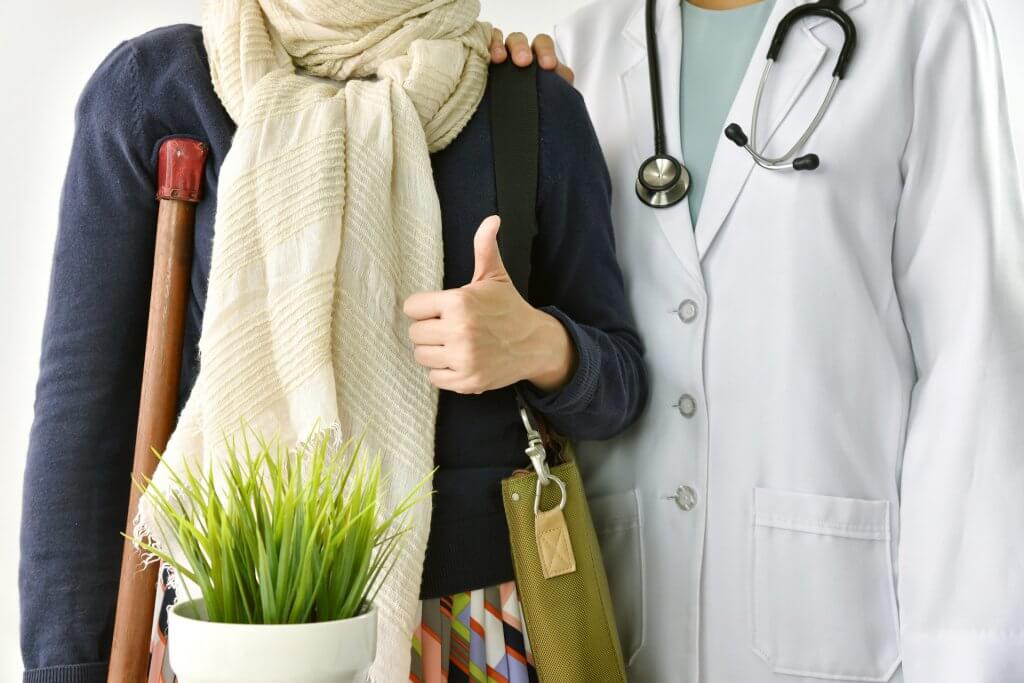 Financial Success
We help you build a successful financial future through competitive wages and saving contributions. Along with overtime pay, where you will earn 1.5x your hourly wage starting after 40 hours (4 hours prior to the provincial overtime threshold), there are also opportunities for people who would like to work more hours to earn extra income.
Diversity and Inclusion
Toyota Boshoku's ability to continuously improve relies on the perspectives and experiences of people from all backgrounds. Our team is inclusive of people of all genders, races, ages, sexual orientations, educations, and professional and life experiences. Physical accommodations can also be made. We desire to build a workplace where you can discover a sense of belonging, purpose, and opportunity.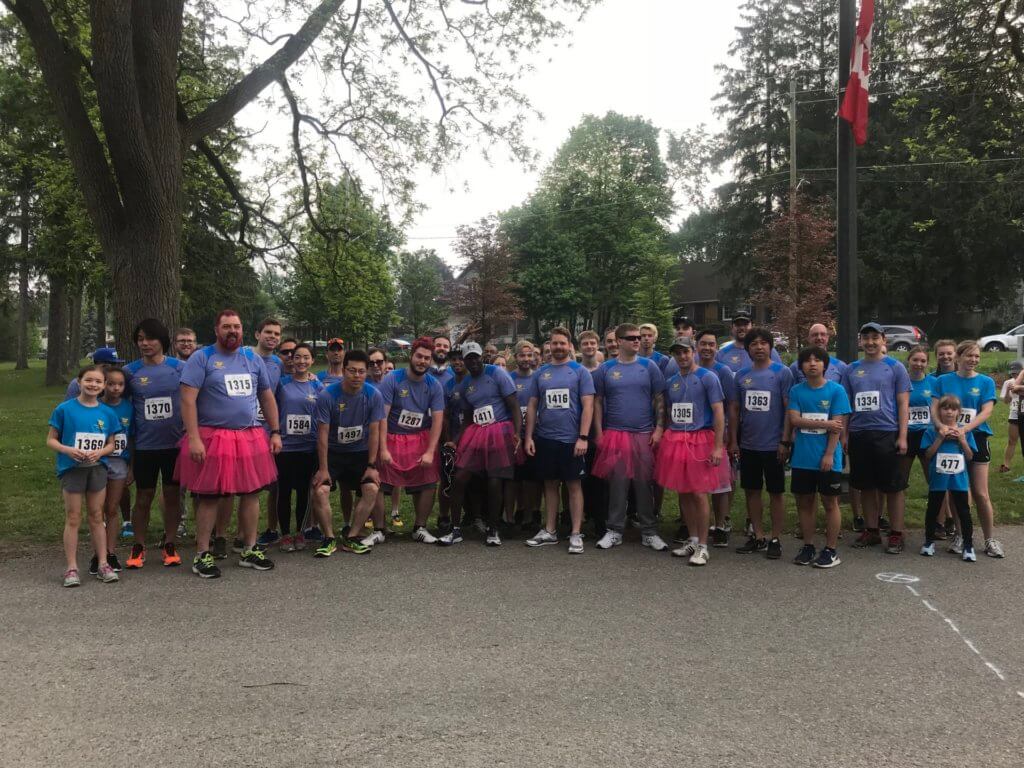 Ways We Support Your Success
The Perks of Joining Toyota Boshoku Extend Beyond Health and Dental
Your
Health

and

Safety

Air conditioning for your comfort. Routine safety inspections for your health and well-being.
Your
Team
A diverse team for an inclusive and supportive workplace.
Your
Uniform
Up to $100 per year for your safety footwear.
Your
Growth
Promoting from within provides you with continual career advancement opportunities.
A Fast and Simple Hiring Process
to Get You Started.
Apply today. Start next week.
Online
Application
You provide us with some information about yourself. No resume required!
Phone


Interview

We call to tell you more about the position and learn about your experience.
In-Person

Interview

You visit us at our location and complete a job application form.
Your
New Career

Begins!

Our team welcomes you to your first day on the job!
"I have an awesome team around me and we all love supporting and learning every day together."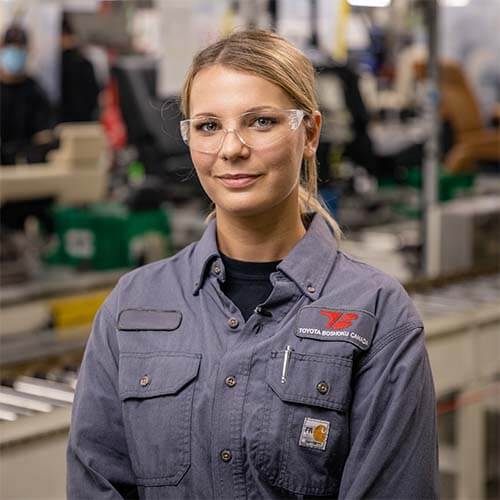 "The benefits are – the BEST!"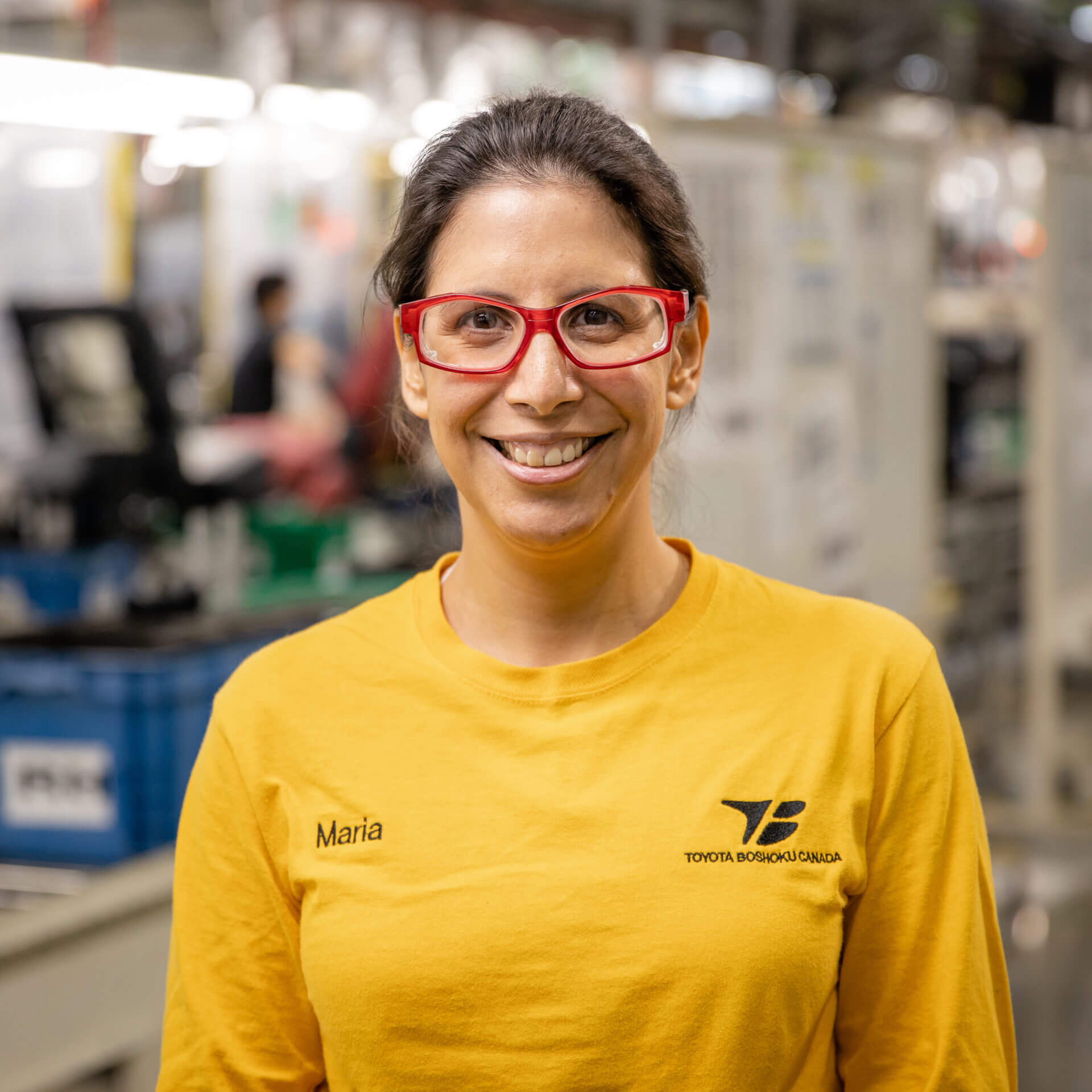 "I enjoy working here because it's clean, quiet, and safe."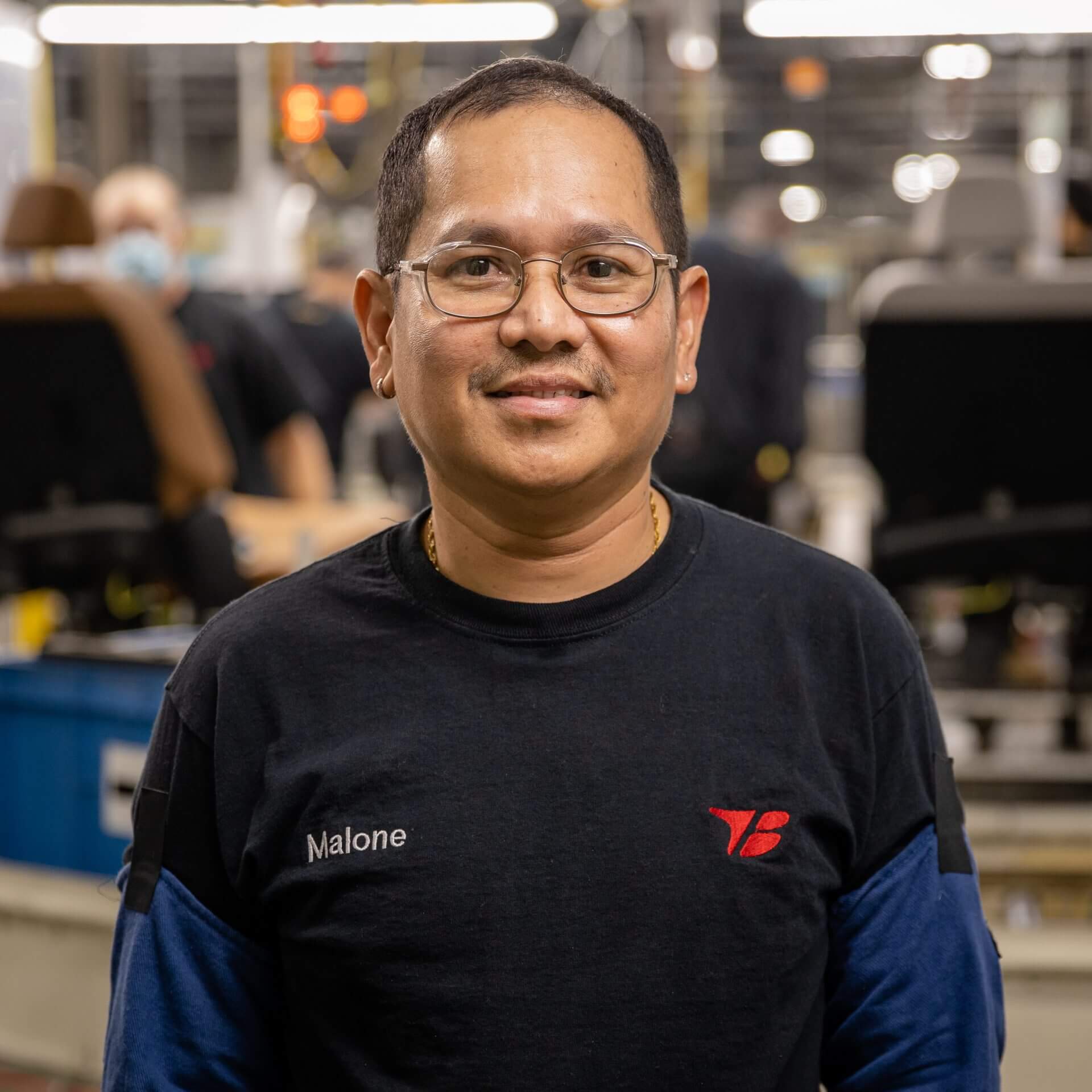 "The door is always opened here; as long as you put the effort forth, you will move ahead."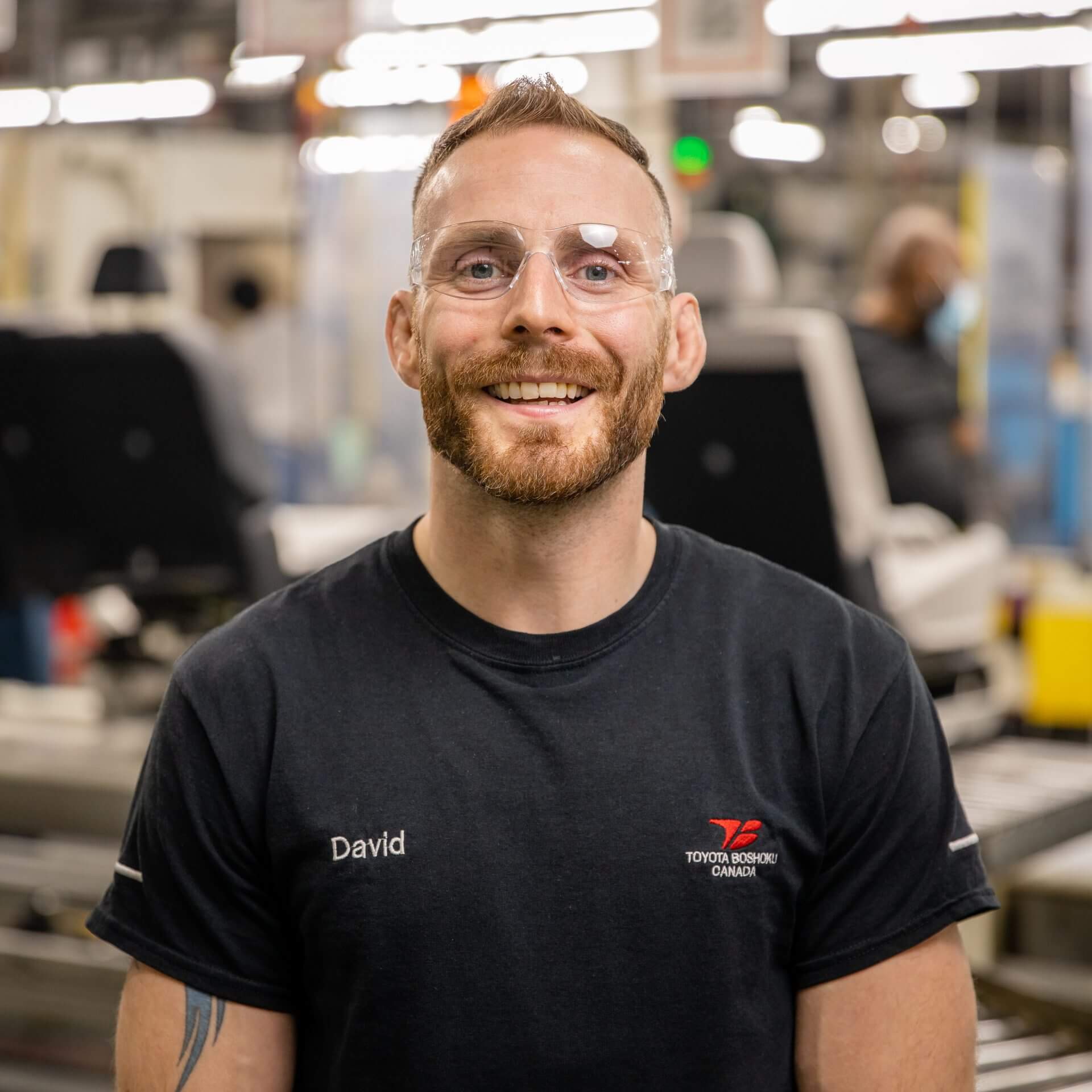 Elmira
45 S Field Dr. Elmira, ON, N3B 3L6
Elmira location includes:
Manufacturing
Production Control
Quality Control
Maintenance
Core Work Hours:
Day Shift: 6:50 am ‒ 3:20 pm
Evening Shift: 5:45 pm ‒ 2:15 am
Woodstock
230 Universal Rd. Woodstock, ON, N4S 7W3
Woodstock location includes:
Manufacturing
Production Control
Quality Control
Maintenance
Core Work Hours:
Day Shift: 6:15 am ‒ 2:45 pm
Evening Shift: 5:45 pm ‒ 2:15 am