Are you looking for a stable manufacturing job that pays a competitive wage? Do you want comprehensive benefits like health care and dental? Start your career in the automotive industry by joining Toyota Boshoku.
Toyota Boshoku is the perfect opportunity for you to:
Earn a steady wage of $20.42/h – $25.32/h
Rotating shifts (days & afternoons)
+$2.00/h shift premium when working afternoons

Get healthcare coverage on day one for you and your family
Join a diverse team, in a safe, air-conditioned facility
No resume is needed. Immediate openings are available now.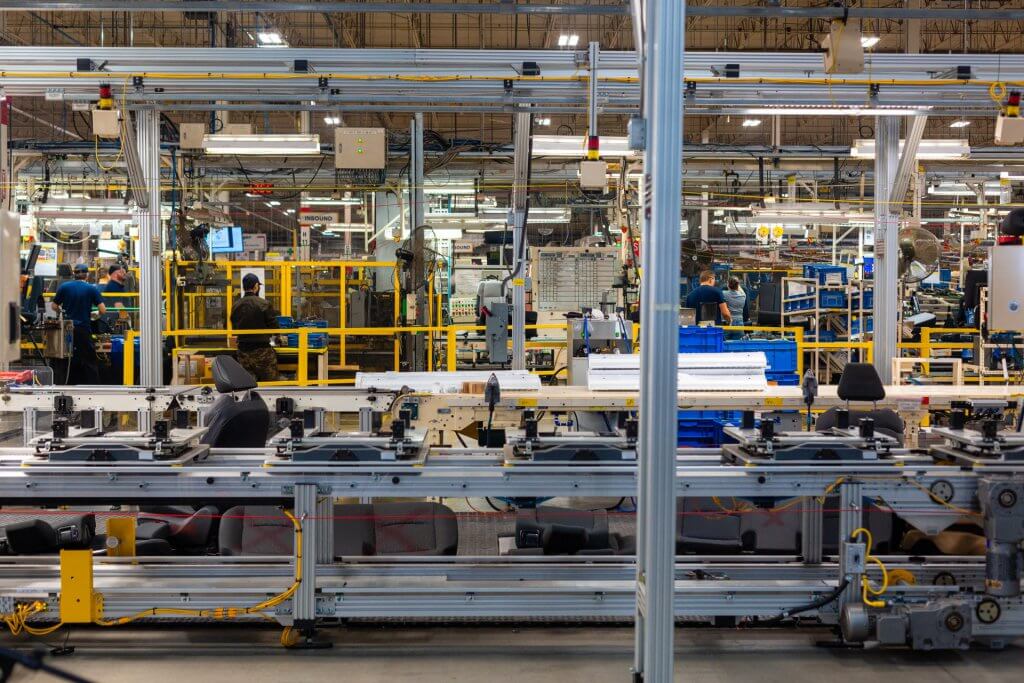 Reasons You'll Love Working Here
Our range of benefits include health benefits starting on day
one, $150 in wellness spending, company-paid
savings contributions, paid time off, and more!
More
Earnings
$20.42/hour – $25.32
$2.00 shift premium added when working the afternoon shift
Overtime time is paid at 1.5 times your regular wage after 40 hours each week
Plus:
Wage increases at 3 months and at 1 year
2 times your wage on Sundays and holidays
More
Diversity
Our team is inclusive of people of all genders, races, ages, sexual orientations, educations, and professional and life experiences.
More
Growth
We support your continual learning and process improvement, and have opportunities for you to grow and advance your career!
More
Coverage
Company-sponsored medical, dental, prescription drugs, and wellness spending account.
Up to $500/year wellness spending to use for your health and your family's health
Who We're Looking For
A positive team player who works well with others
Experience working in a fast-paced environment
Able to work rotating shifts (2-week rotation)
Willing to work through mandatory overtime (shifts are 8 to 10 hours long)
Good hand/eye coordination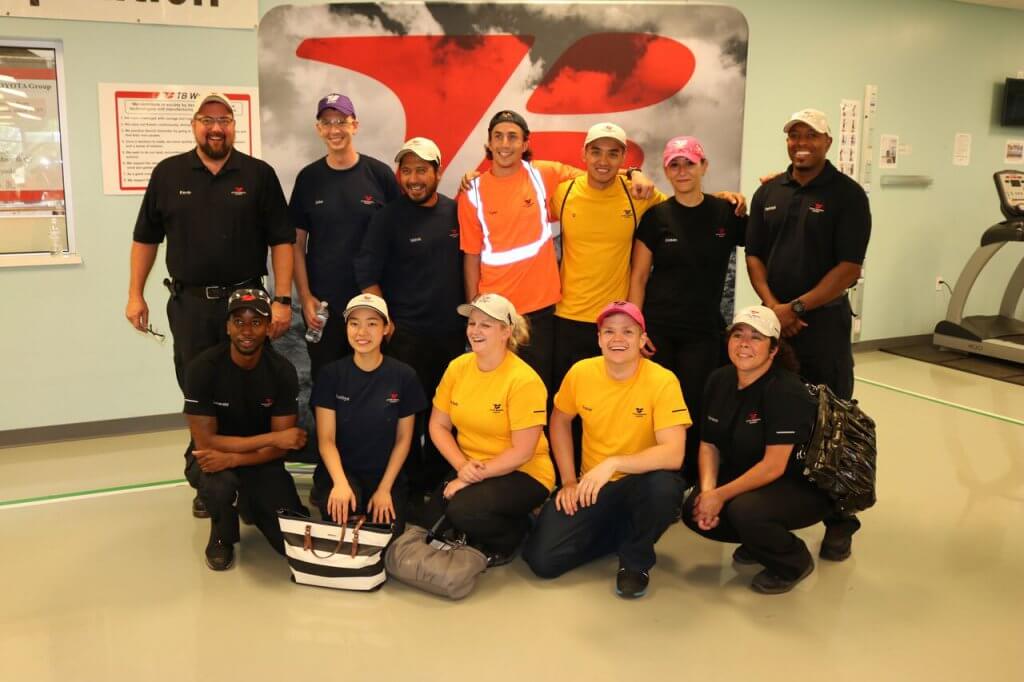 What You'll Do – Role Responsibilities
Contribute to the assembly and production process
Follow work instructions to ensure a high-quality standard
Learn multiple processes in manufacturing as part of a scheduled job rotation
Maintain a clean workstation and contribute to a safe work environment
Achieve goals
Other duties as assigned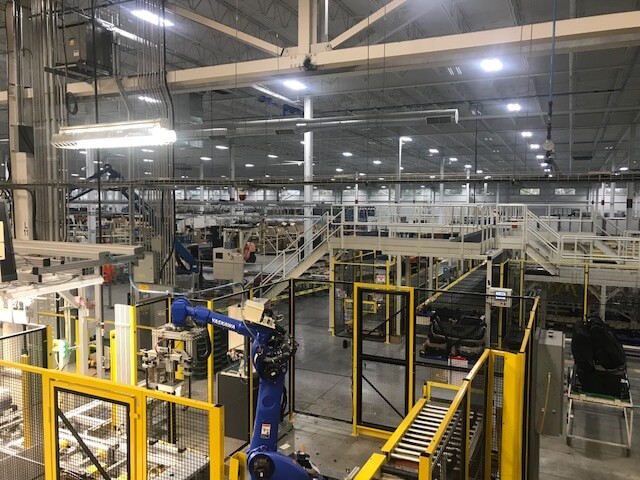 When You'll Work – Day and Afternoon Shifts
Shifts are between 8 to 10 hours long. The amount of overtime and the shift end times vary due to business demands. Schedules are available well in advance – so you can plan-ahead
Day Shift: 6:50 am to 3:20 pm
Afternoon Shift:

Mon – Thurs: 5:45 pm to 2:15 am

Friday: 4:45pm to 1:15 am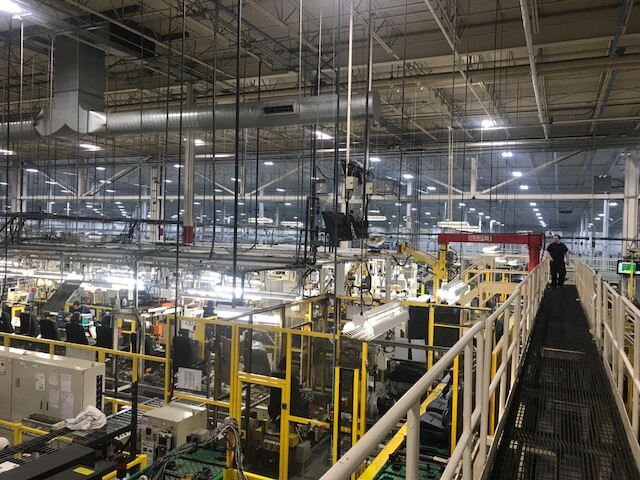 How to
Get Started
Apply today. Start next week.
Online
Application
You provide us with some information about yourself. No resume required!
Phone


Interview

We call to tell you more about the position and learn about your experience.
In-Person

Interview

You visit us at our location and complete a job application form.
Your
New Career

Begins!

Our team welcomes you to your first day on the job!
About the Company
Toyota Boshoku is committed to finding the finest candidates and developing a culture that encourages team members to learn and develop. We provide a competitive wage, excellent benefits, vacation time, savings programs, and pensions, as well as community involvement opportunities. We create, head liners, carpets, seats and door panels for luxury vehicles as part of the Tier One Supplier team for a major automobile manufacturer.
We appreciate all resumes submitted, however only those candidates considered for employment will be contacted.
TBCA is committed to diversity, inclusion, and accessibility for people with disabilities. We will work with applicants requesting accommodation at any stage of the recruitment process. If you require accommodation, please contact our Human Resources Department by email at jobs@tbca.ca or call 519-421-7556.